Welcome to The Eye Center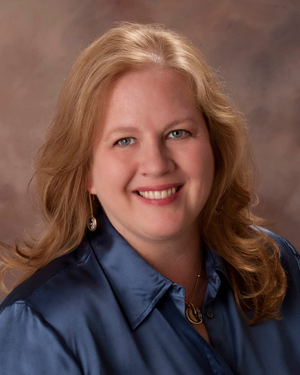 Laura T. Muller, M.D. is a Fellowship Trained, Board-Certified Ophthalmologist specializing in Cornea, External Disease, Refractive Surgery and Comprehensive medical and surgical eye care, including:
No patch, no stitch Cataract Surgery
Dry Eye Evaluation and treatment
Management of Cornea and External Disease
Blepharitis
Glaucoma
Solutions for Presbyopia
Diabetic Evaluations
Eyelid Surgery
Laser Surgery including

After cataract
Glaucoma treatment
Dr. Muller and The Eye Center staff are dedicated to providing every patient with high quality medical and surgical eye care with an emphasis on compassionate and ethical treatment. Our philosophy is to be available for our patients and other health care providers.
To schedule an appointment with Dr. Muller or for more information Call 727-216-2020
The following video is a testimonial from a patient of Dr. Muller's after cataract surgery: